PERMANENT ARTIST – ISABELLE LAVERNY GALLERY – Paris – France
The universes and contemporary ceramic sculptures of Florence Lemiegre, in particular her "Moons" and her "Culbutos", are to be discovered permanently at the Isabelle Laverny gallery of which she is one of the artists since 2012.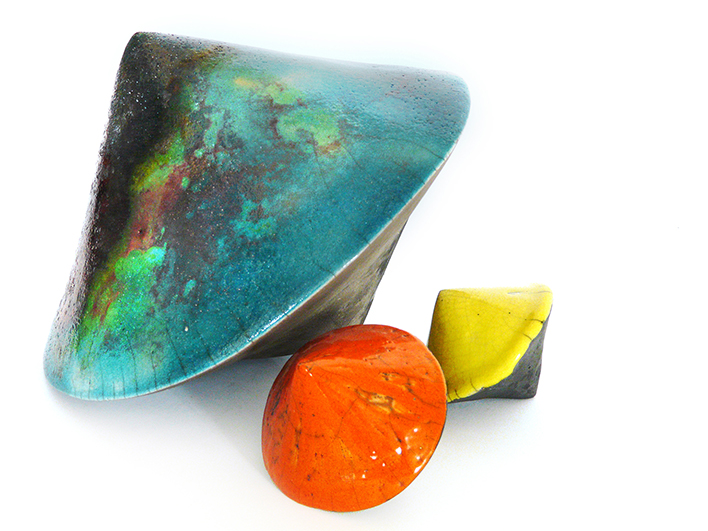 Located in the 17th district of Paris, the Isabelle Laverny gallery caries the will to conjugate both art and life. This state of mind transpires in every creation selected by Isabelle. A gallery owner that support with passion and sensitivity each of the contemporary artists she represents, from France and from the international scene.
Throughout the year, from art to art of living, the gallery offers a beautiful programmation of exhibits. A selection that honors universes and works where maters and colors dance in harmony. Each time, the scenography, regularly renewed, celebrates movement and life in this 150m2 space.
Galerie Isabelle Laverny.
27, rue Guersant
75017 Paris
France
From Tuesday to Friday, 12pm to 7:15pm.
Saturday from 10h30 to 1pm, and 2:30 to 7pm.
Tel: 01 45 72 55 69