SALON D'AUTOMNE DE PARIS – 118th edition – Avenue des Champs-Elysées – France
• October 28 to 31, 2021 •
Under a huge tent of 3200 m2, the Salon d'Automne de Paris of this 118th edition, Avenue de Champs-Elysées, brings together several hundred works of art in all disciplines: paintings, sculpture, engraving, photography etc. It was in 2016 that the artist Florence Lemiegre exhibited for the first time at the Salon d'Automne de Paris. In 2018, she became a society member of the Salon d'Automne de Paris.
This year again, her work has caught the attention of the members of the selection jury. The public will discover a brand new and exceptional piece "CANDIDUS PISCUS" from her collection Les Noli me tangere.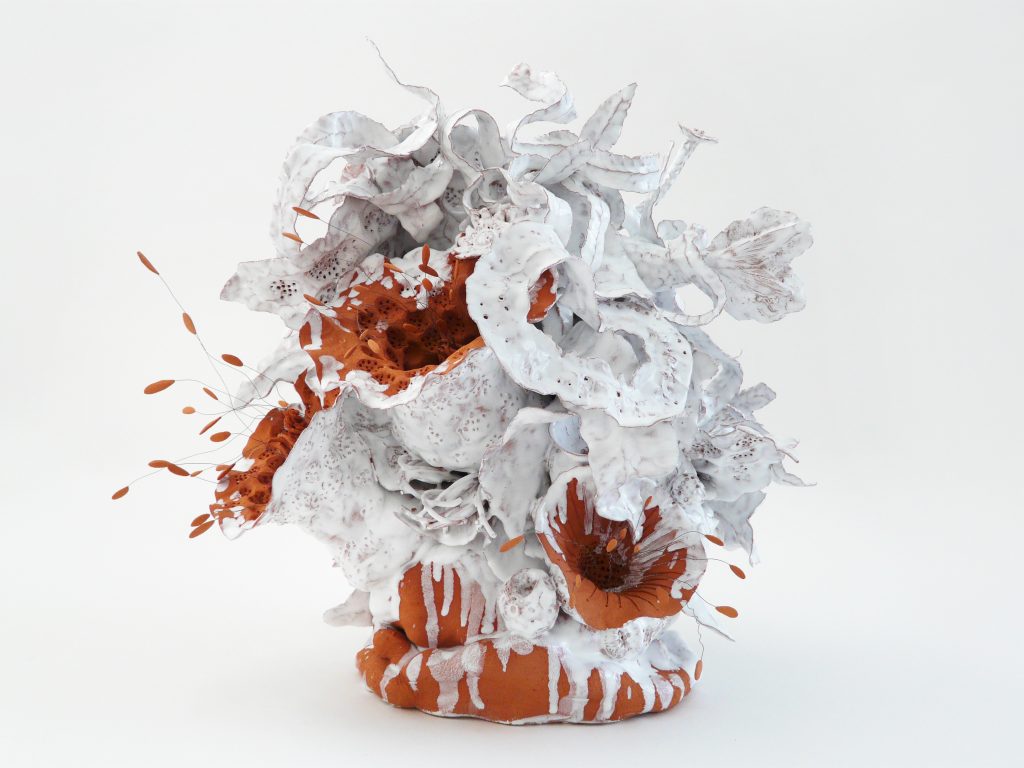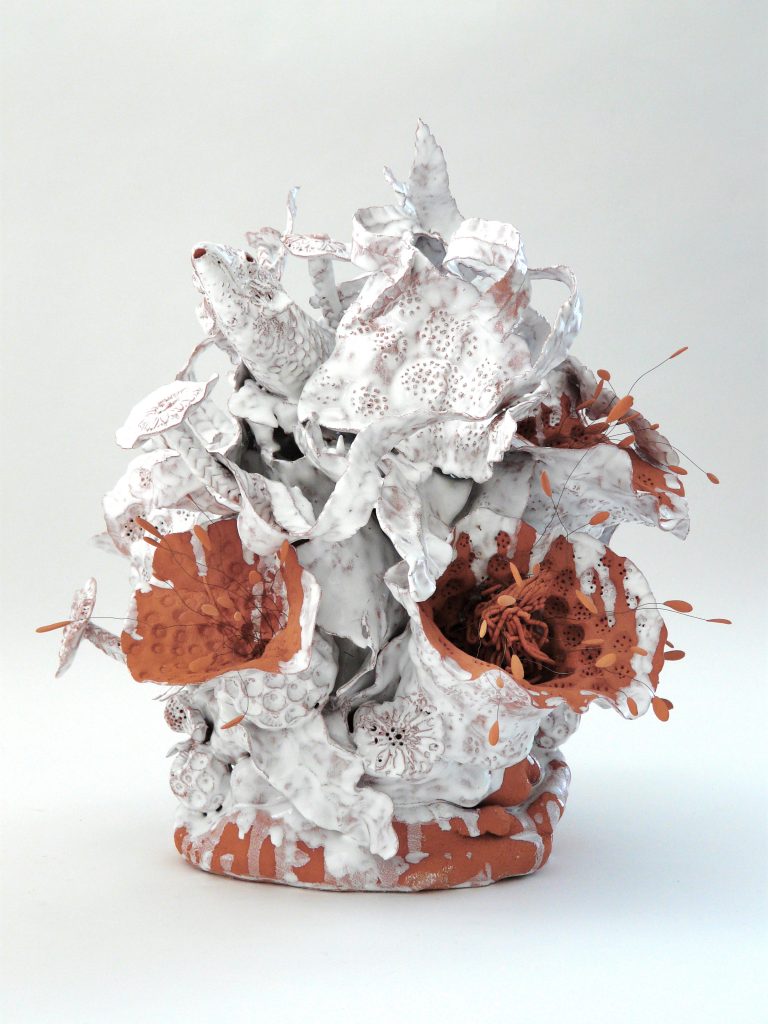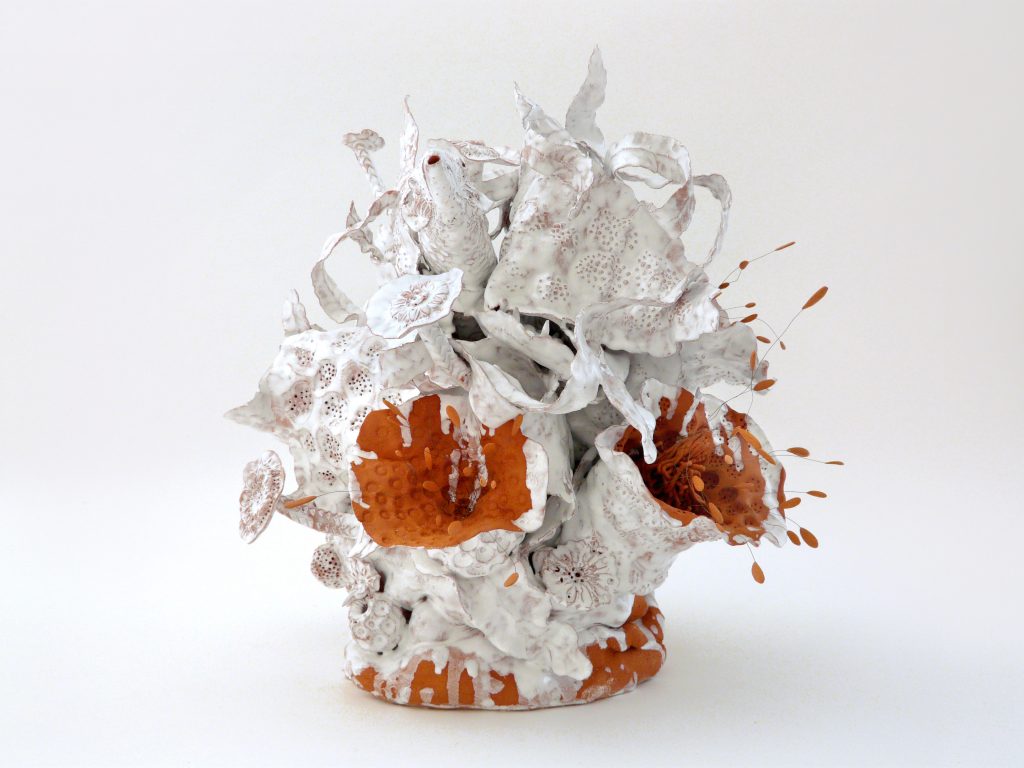 The Salon d'Automne is a prestigious art exhibition that has been held in Paris every year since 1903.
It is now an institution and an international artistic event that stands out for its multidisciplinarity. Avant-garde, the Salon d'Automne launched two major currents of modern art: Fauvism in 1905 and Cubism in 1911 and welcomed in its midst many world-famous artists: Matisse, Modigliani Amedeo, Brancusi Constantin, Chagall Marc, Kandinsky Wassily, Chirico Giorgo, Rodin Auguste, Claudel Camille, Bonnard Pierre, Picasso Pablo, Bourdelle Antoine, Cézanne Paul, Show Ousamane, etc.
This year, an important cultural program will take place throughout the event combining conferences, debates, music, performances. This year, the show is pleased to welcome the composer Pascal Dusapin, sponsor of this 118th edition. He will be joined by guest sculptor Medjid Houari, as well as the guest collective Domino Full Action.
SALON D'AUTOMNE DE PARIS
Avenue des Champs-Élysées – Côté Petit Palais, 75008 Paris
Single entrance at Place George Clémenceau
Opening hours from 10:00 to 19:00
Saturday October 17 night until 22:00