EXHIBITION " 11 WOMEN + 1 " – GALERIE ART VP – Dieppe – Seine-Maritime – Normandy – France
• Opening on March 8, 2023 at 6pm
• March 8 to April 22, 2023
The new Art VP Gallery inaugurates its opening in downtown Dieppe with a collective exhibition 100% female "11 women + 1".
That is 11 women artists, accompanied by the curator and gallery owner Annie Ouvry.
The sculptor and ceramist Florence Lemiegre is pleased to be among the artists selected for this new artistic adventure on the Normandy coast.
Small formats of her "Cubutos", "Noli me Tangere" and "Moons" will be on display. Her ceramic sculptures were created and sculpted in her Atelier Jules Verne in Assigny, a small village in Normandy near Dieppe, where the artist has lived since childhood.
The artist will be present at the vernissage organized on March 8 – National Women's Day.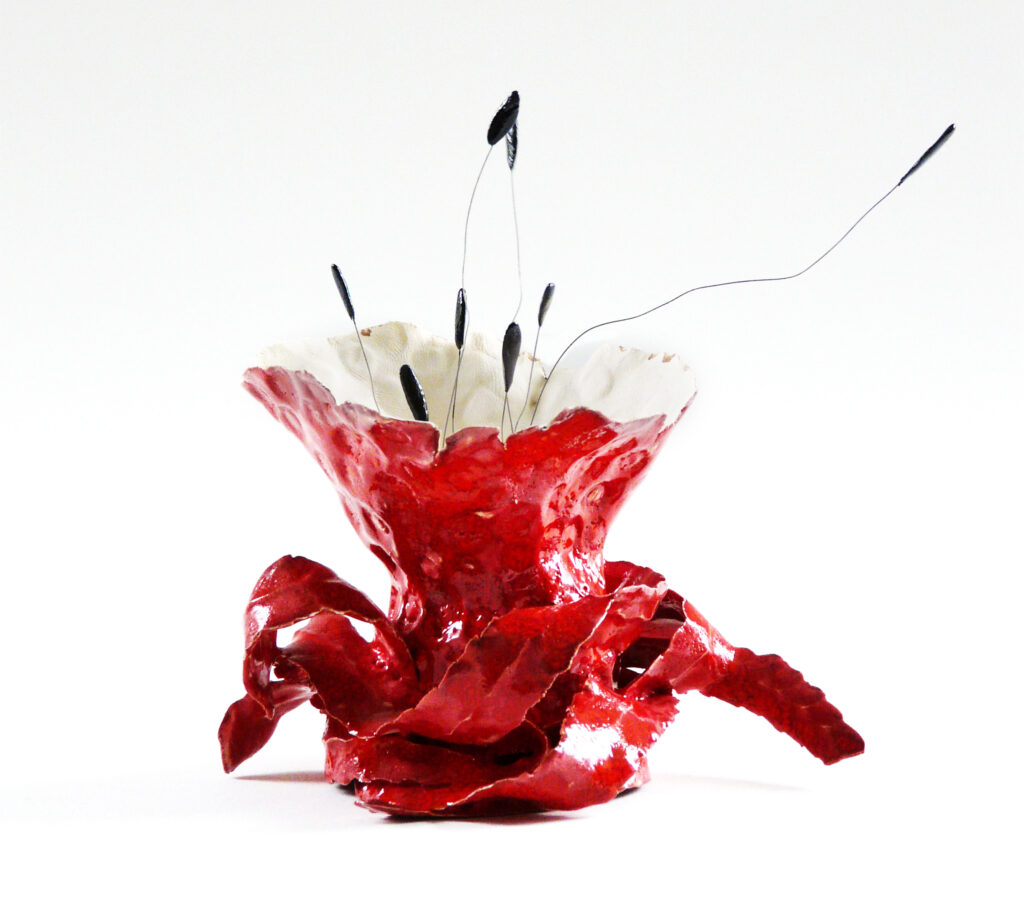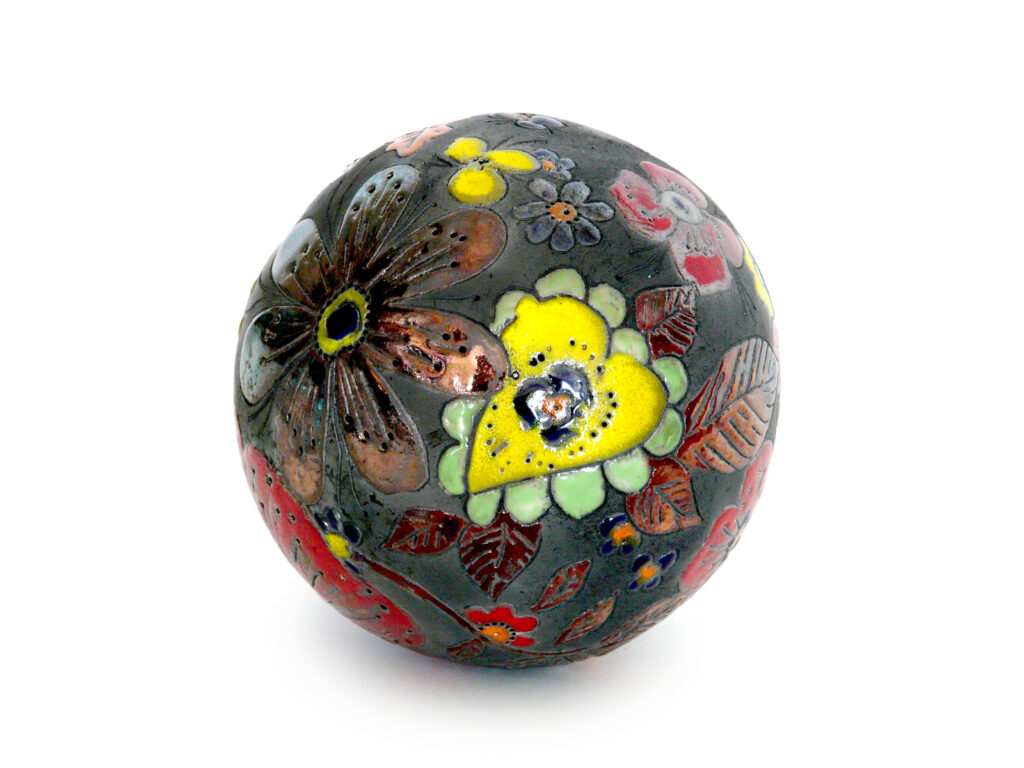 6, rue de l'oranger
76200 Dieppe (in front of the Saint-Jacques church).
Normandy
• Wednesday to Saturday from 2:30 pm to 6:30 pm