SALON D'AUTOMNE DE PARIS – 119th edition
La Villette – Cité de la Musique – Grande halle de la Villette – France
• October 20 to 23, 2022
The Salon d'Automne de Paris breaks with its usual habits and will be held under the glass roof of the Grande Halle de La Villette, from October 20 to 23, 2022.
In perpetual effervescence, with all the establishments present on the site, the Philharmonie, the Conservatoire National de Danse et Musique, the Théâtre Paris-Villette, the Zenith, the Cité des Sciences …, La Villette is the largest park and the most important cultural space in Paris, an exceptional site to receive this annual event.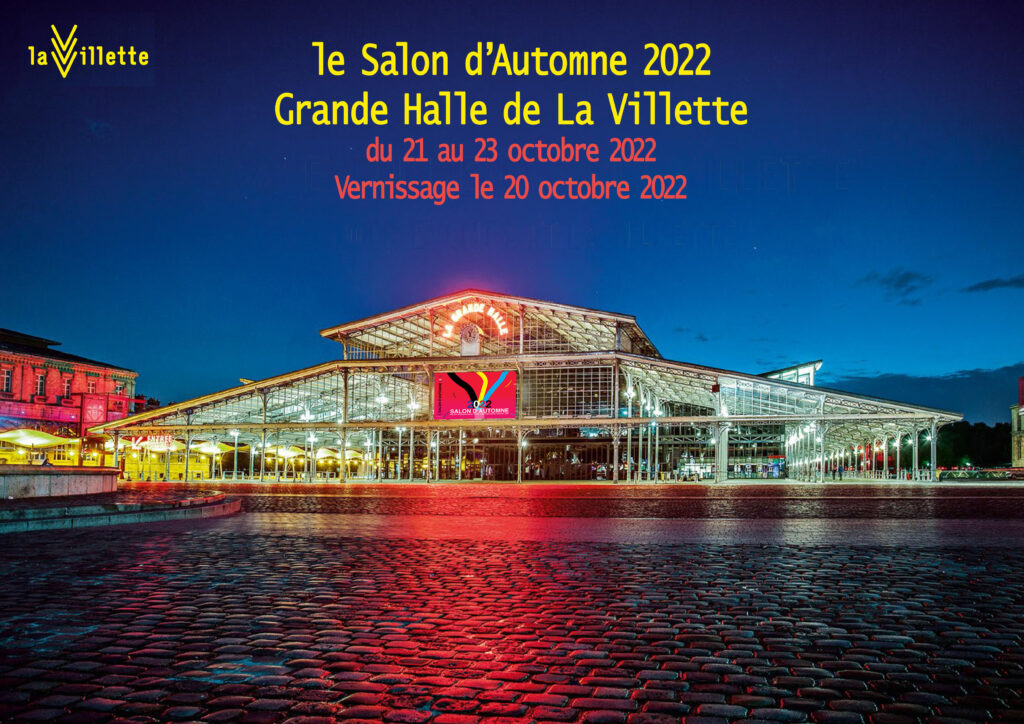 It was in 2016 that the artist Florence Lemiegre exhibited for the first time at the Salon d'Automne in Paris. In 2018, she became a member of the society.
This year it is therefore under the Great Hall, the main element of the site, a jewel of iron and glass architecture of the nineteenth century, in its great nave of a remarkable scale with its 19 meters high, that the public will discover a brand new and exceptional piece "LA FLORENTINE" from her collection The Noli me tangere Pistils.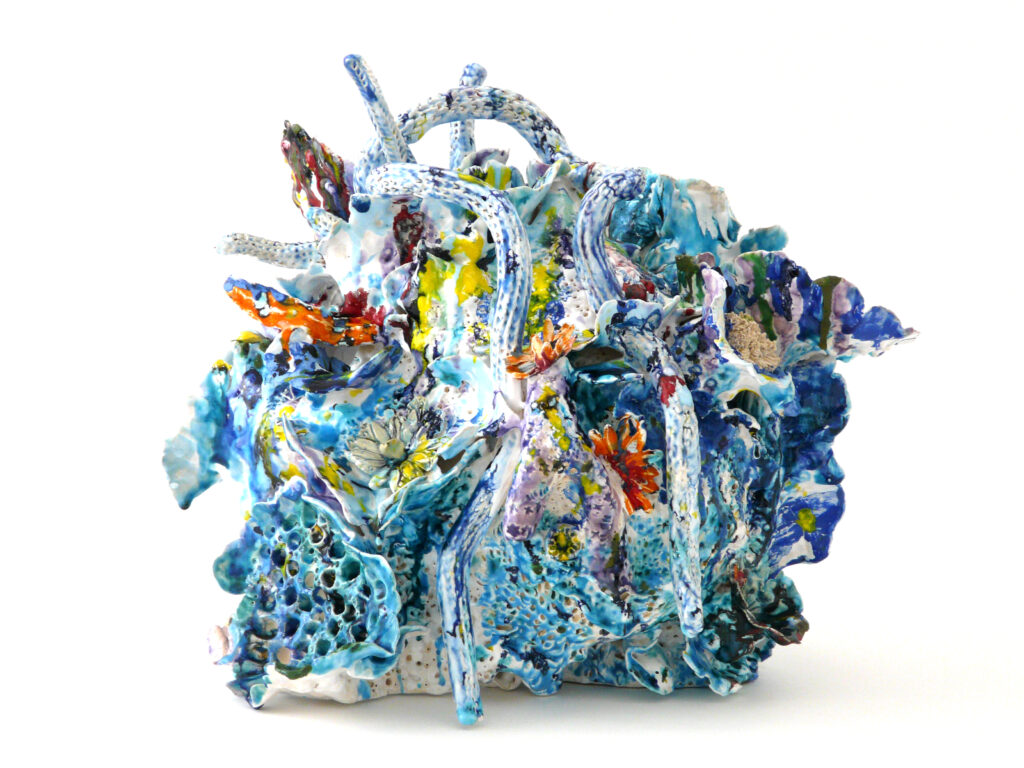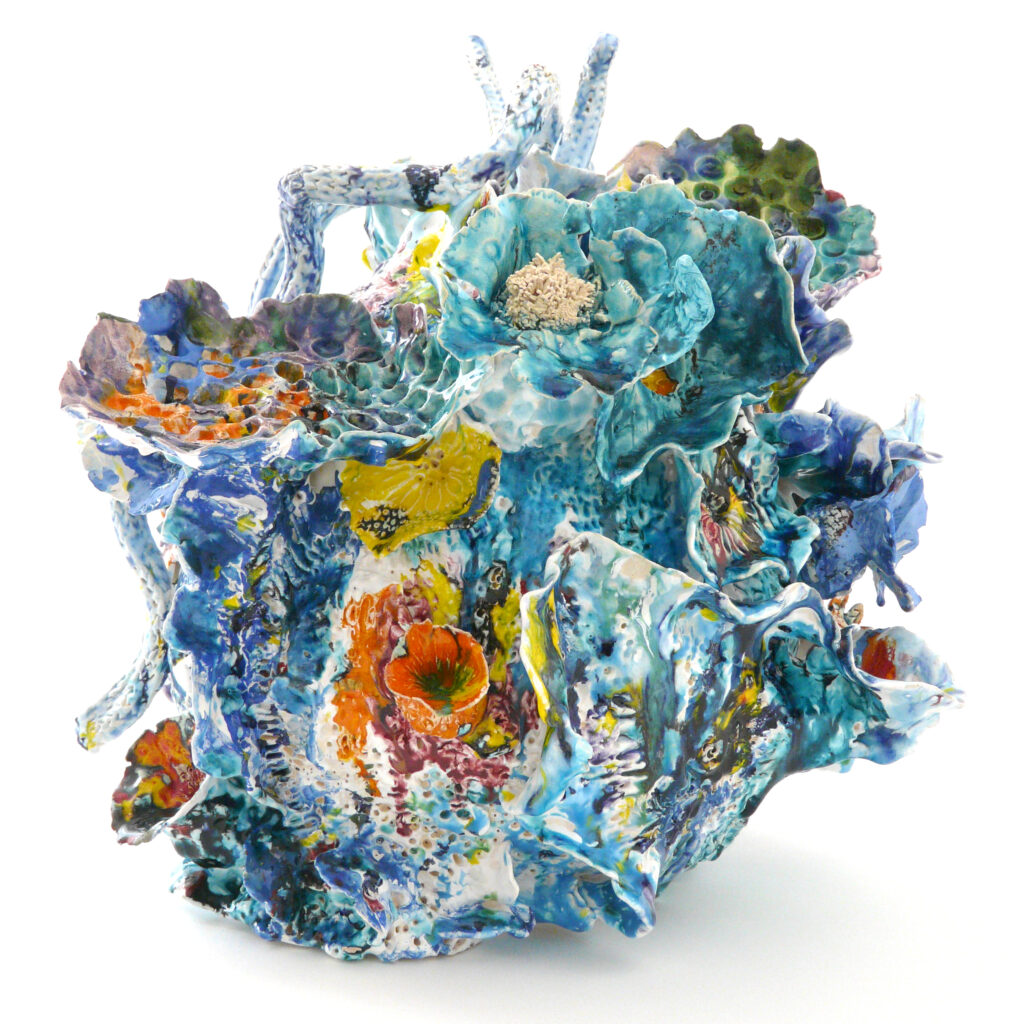 The visual artist Antoine Duc is the guest of honor of this 119th edition of the Salon d'Automne de Paris with the author and composer Fabienne Thibeault, godmother of the event.
A LITTLE HISTORY :
Born in 1903 at the Petit Palais in Paris, the Salon d'Automne has marked contemporary art ever since by displaying the constituent avant-gardes on its front
Created in 1903 in the basement of the Petit Palais in Paris by a few friends grouped around Franz Jourdain, the Salon was intended to be a free, strong and independent exhibition of contemporary art. The Salon has marked the 20th century by displaying the avant-gardes that make up modern and contemporary art, at the cost of major scandals that have established its reputation: Fauvism, Cubism, Dadaism, Surrealism, School of Paris, Abstraction, etc. …
The Salon d'Automne de Paris has welcomed many world-famous artists: Matisse, Modigliani Amedeo, Brancusi Constantin, Chagall Marc, Kandinsky Wassily, Chirico Giorgo, Rodin Auguste, Claudel Camille, Bonnard Pierre, Picasso Pablo, Bourdelle Antoine, Cézanne Paul, Show Ousamane, etc.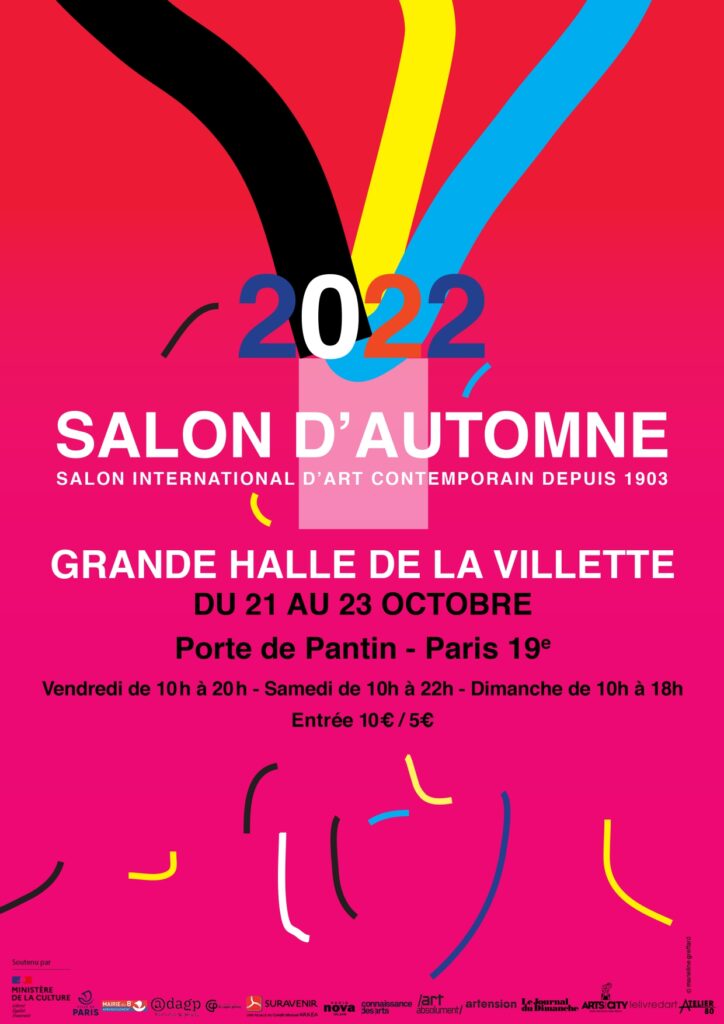 SALON D'AUTOMNE DE PARIS
Grande halle de la Villette
Metro line 5 – Porte de Pantin
La Villette – Cité de la Musique
Opening hours: Friday from 10am to 8pm – Saturday from 10am to midnight – Sunday from 10am to 6pm.