EXHIBITION " ART FOR CHRISTMAS " – Pourville-sur-Mer – France
• From December 3 to 24, 2022
• Opening on Saturday, December 3rd from 4pm to 9pm – Group exhibition
For this festive event of paintings, photographs and sculptures, the gallery owner Annie Ouvry of the Art VP gallery invites eight women artists to unveil their universe.
During this 100% feminine artistic event, the sculptor and ceramist Florence Lemiegre will exhibit an anthology of her sculptures from the collections "Les Noli me Tangere", "Les Moons" and "Les Culbutos Chamarrés".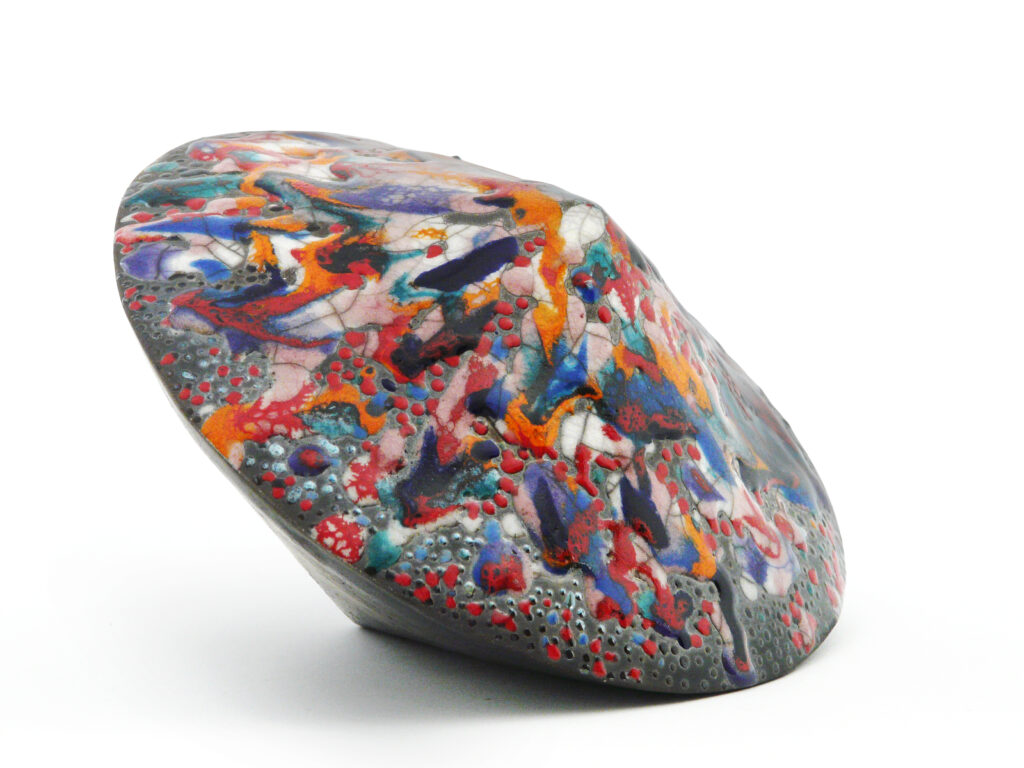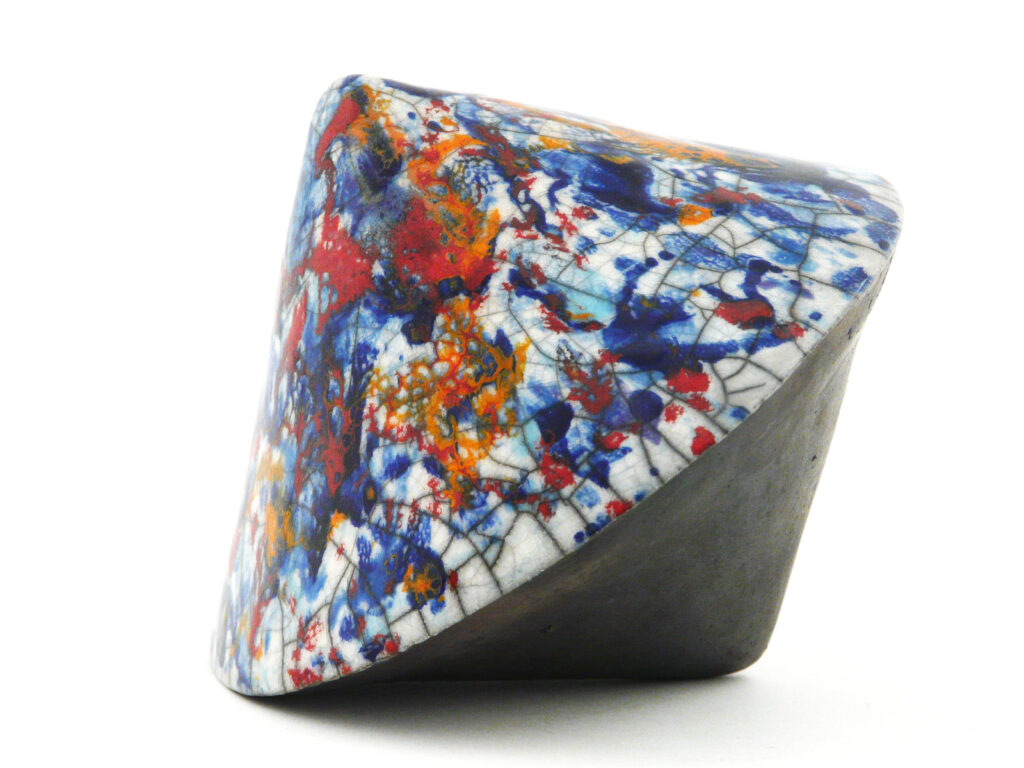 Her ceramic sculptures differ in their plastic expressions and sometimes also in their genesis, in terms of artistic approach. However, they present many links, which, by intertwining, are embodied in a common creative essence. It is, fundamentally, a research on the balance and the imbalance, itself intermingled with various explorations and experiments where the matter gives life to the color as well as to the emotional vibrations. This work feeds the creator's imagination, offering her a wide spectrum of inspiration: always present in the background, it links each of the artist's worlds with a common thread.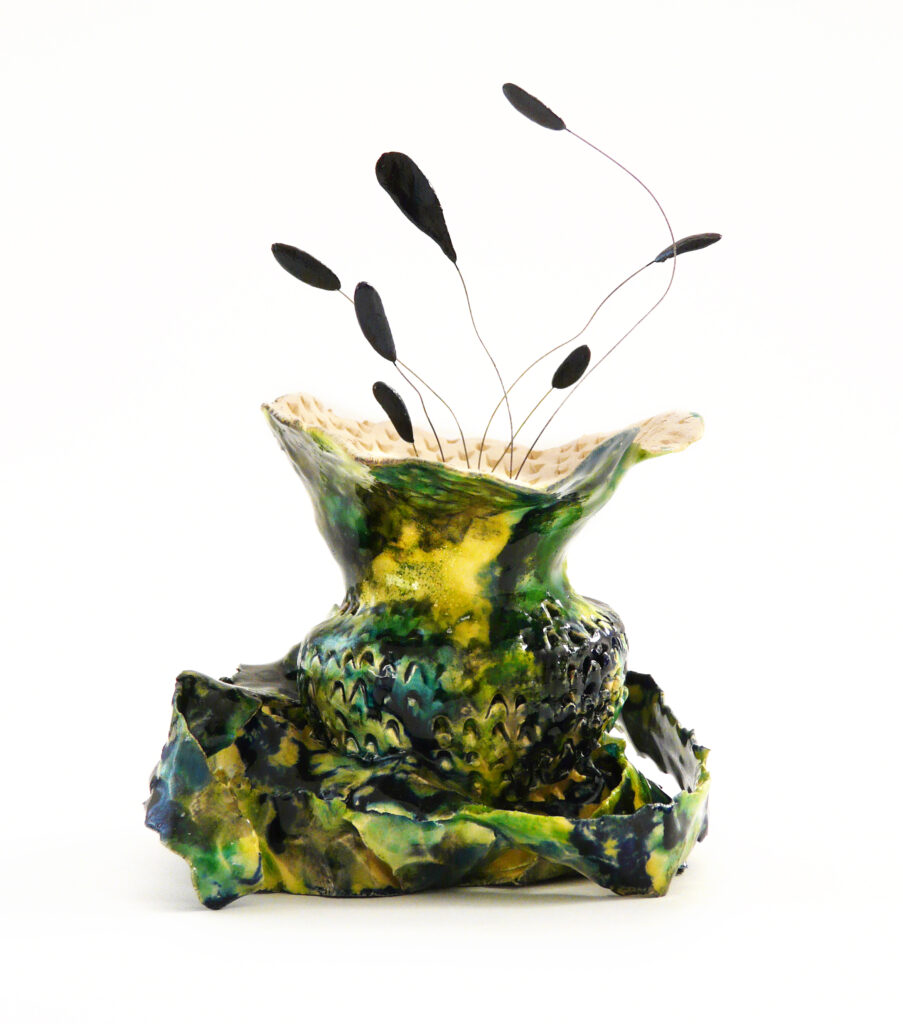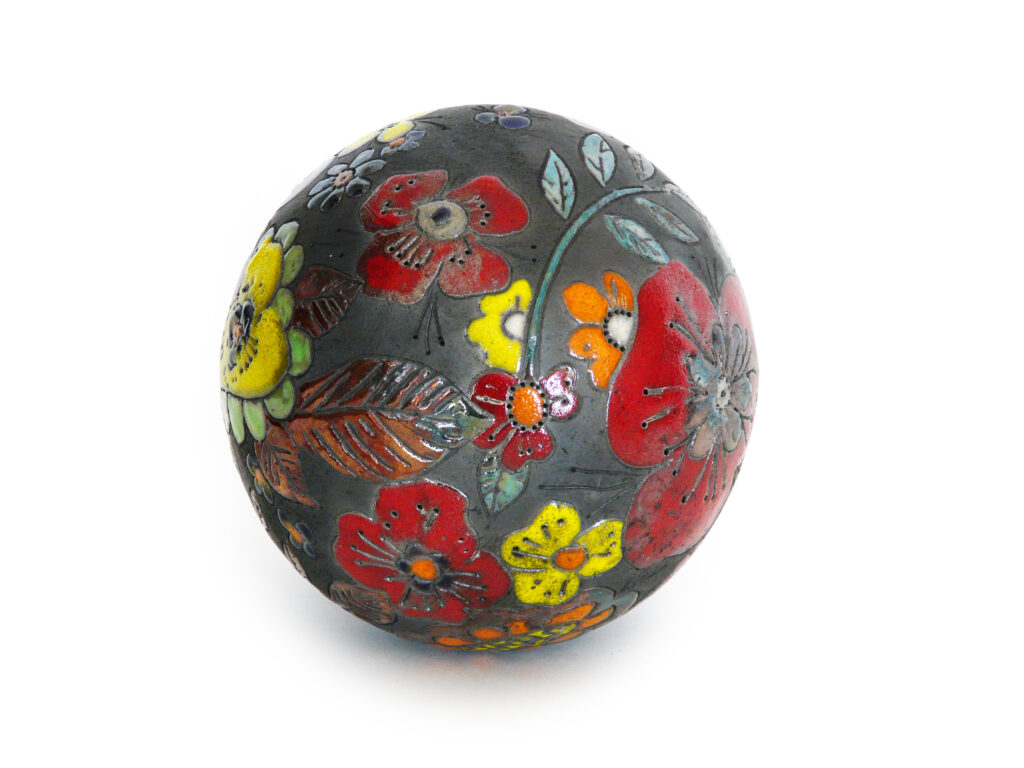 ART FOR CHRISTMAS
Pourville-sur-Mer – Normandy
Espace de la mer – Proust Room
– Thursday to Sunday from 2:30 pm to 6:30 pm – Free admission
– Curator : Annie Ouvry, Art VP gallery