EXHIBITION "PRECIOUS GARDENS" – MUSEUM OF BRIQUETRIE – Bay of Saint-Brieuc Armor – France
• February 4 to May 15, 2022
• Opening on Saturday, February 4 at 6 pm
• Collective exhibition
An ode to the beauty and diversity of plants, the exhibition Jardin précieux (Precious Garden) brings together 7 artists whose works in clay, ceramics, metal and plants can be seen in the museum and in the parks of La Briqueterie and Saint-Ilan.
In the context of the collapse of biodiversity*, humans are forced to rethink their relationship with plants and animals. This "Precious Garden" offers visitors a dive into the beautiful, the rare and the common, the effervescent and the intimate, the fragile and the robust. The artists exalt with a very personal vision the splendor of efflorescences, the incredible plant mathematics, the sensuality of vegetables, the vital energy of trees, the richness of coral concretions, the poetry of a flowering meadow. Like an urgency to share this wealth, to preserve it, to invite to love it. The contemplation of the plant in all its diversity questions us on the vital links which unite us to it. Certain works metamorphose the plant to bring to life the links of proximity between humans and non-humans, between the mineral and the vegetable, the movements of the sea and those of the grass. Their folly is our breath of oxygen.
* The annual report of the IUCN, International Union for Conservation of Nature, notes the disappearance of about thirty animal and plant species for the year 2021 alone.
Press release – Barbara Daeffler.
For this event, the sculptor and ceramist artist will exhibit an installation of about ten tree species from her "Imaginary and enchanted forest" in the gallery of the museum. An exceptional opportunity to discover this artistic project on which Florence Lemiegre has been working for over 15 years. With this artwork, the artist was awarded the Taylor Foundation's Exhibitions Commission Sculpture Award in 2018.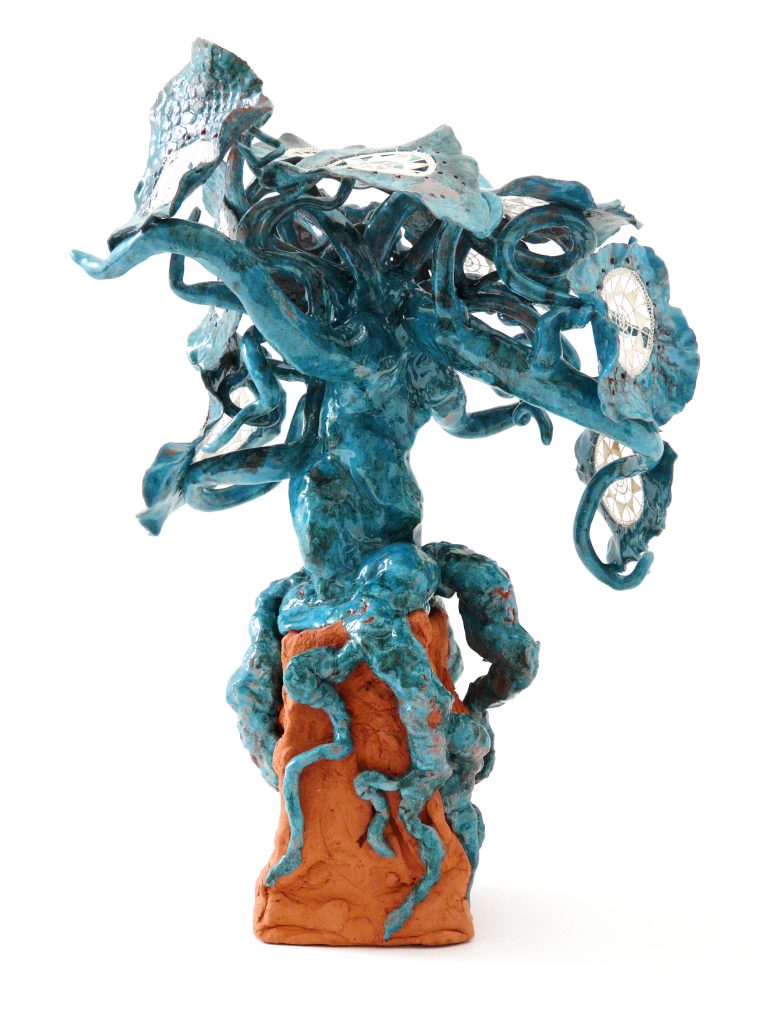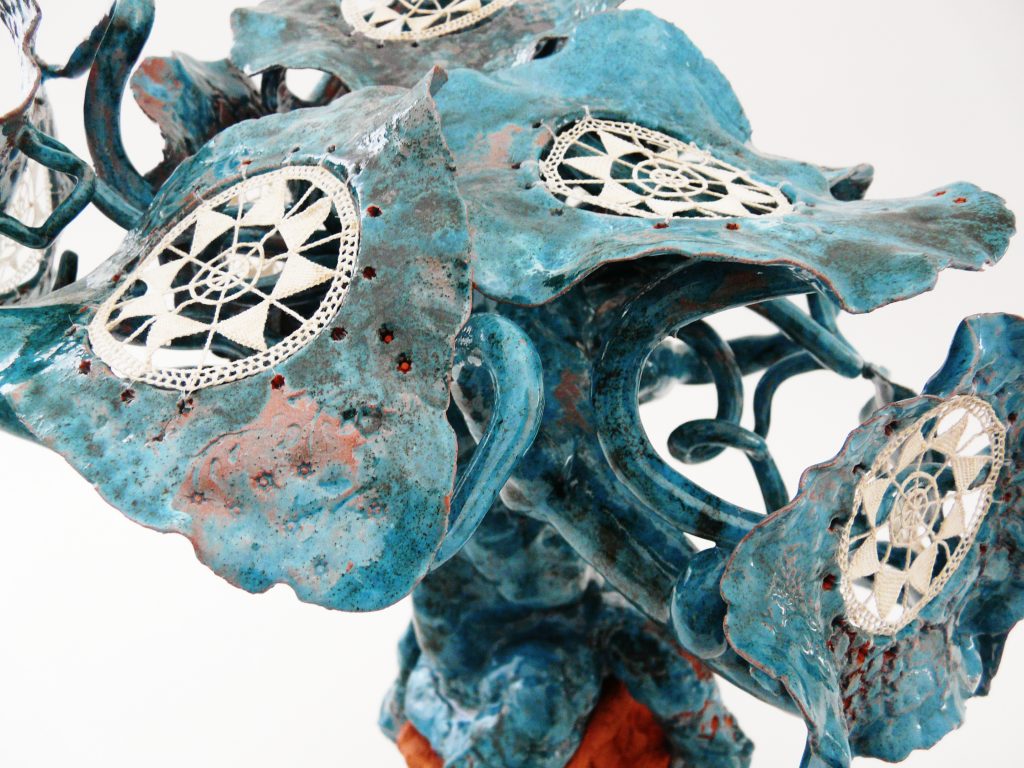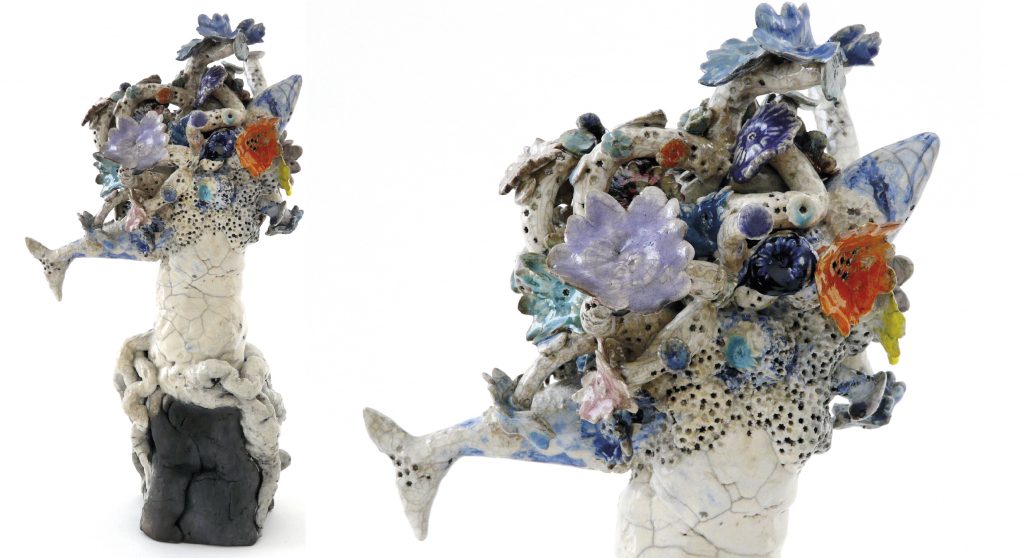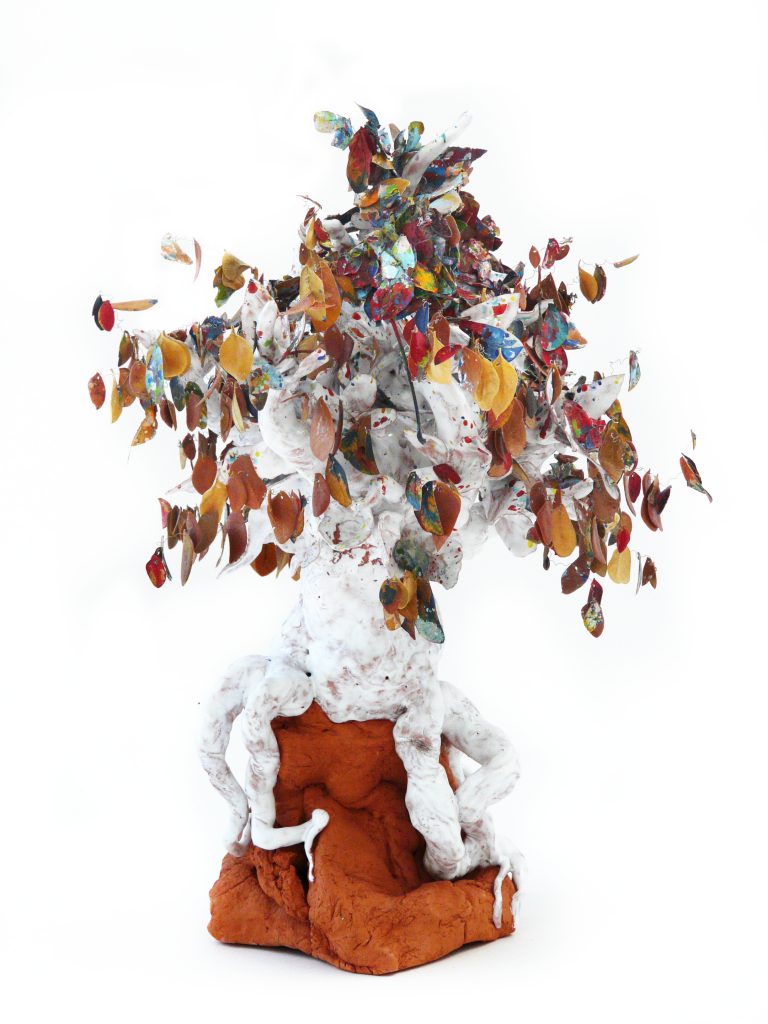 A bit of history:
The Brickworks Museum has been open since 2002 and is managed by the Saint-Brieuc agglomeration. Located on the shores of the Bay of Saint-Brieuc, in a 5-hectare landscaped park, the museum is set up on the site of a former brickworks (1864-1946) of which there are still vestiges, notably a 30-meter long Hoffmann kiln, the only one accessible to the public in Brittany.
Exhibition curator and director of La Briqueterie : Barbara Daeffler
Museum of the Briqueterie
Rue de Boutdeville, 22360 Langueux