"FEMINAE" EXHIBITION – LE COMŒDIA ART SPACE – Brest – Bretagne – France
• From September 10, 2020 to December 26, 2020
• Opening on Thursday September 10 at 6.30 pm – By invitation only.
"FEMINAE", an artistic event, exclusively female where 25 ceramic sculptures by Florence Lemiegre will be presented and exhibited from September 10 to December 26, 2020. Some of her new works, produced during the confinement period are exhibited for the first time: "Les Culbutos Chamarrés" and "Les Noli me tangere – Pistils".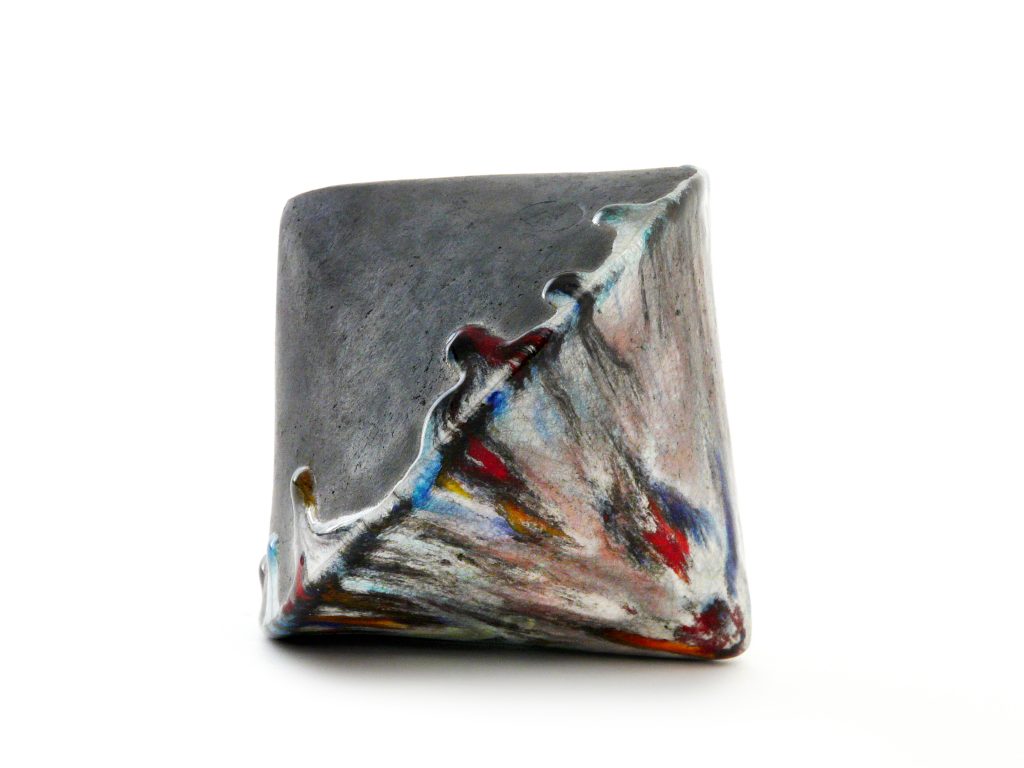 The Comœdia therefore begins its comeback with a 100% female exhibition and has honored a selection of female artists from the emerging scene to the international scene in three acts. The first concerns feminist artists, who shatter representations based on secular patriarchy and sexism. Even today, women are under-represented in the artistic world; their commitments, their creativity, pass through a comparison and a depreciation vis-à-vis the male sex. From the years 1960-1970, feminist artistic movements were born, allowing new forms of expression and a few exhibitions, too few in number. From this abundant artistic soil are born demands and commitments, by women and for women … or rather for the Artist.
If the place of women in the history of art, with a few exceptions, has been ignored and underestimated, women artists have come to the fore for a decade, but there is still much to be done. At the heart of economic, political and artistic debates, the goal of gender equality is far from being achieved. By showcasing the variety of these artists, their works and techniques, the contemporary art gallery Le Comœdia is one of the actors who participate in the indisputable recognition of women as an artist in their own right.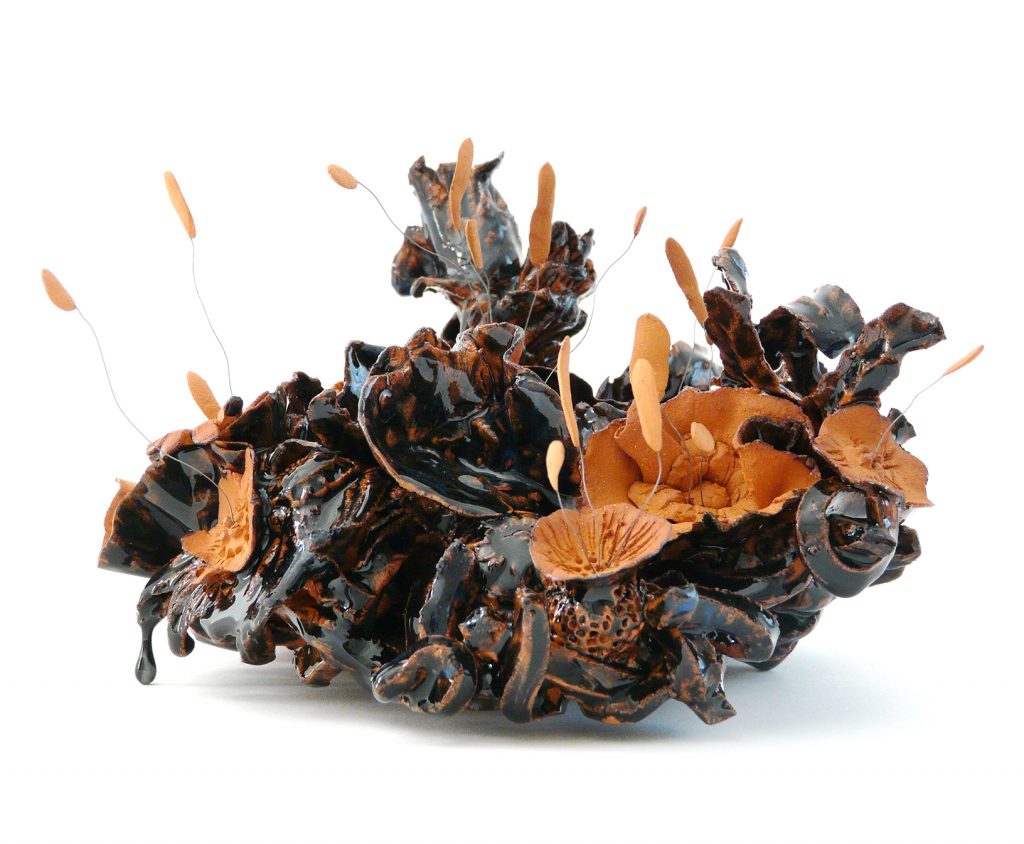 Opening
On Thursday September 10, 2020 at 6.30 p.m., The Art Space Le Comœdia is pleased to invite you to the opening of the "FEMINAE" Exhibition-Sale in the presence of twelve emerging and renowned painters and sculptors are present: Miss Tic, ORLAN, Florence Lemiegre, Catherine Aerts-Wattiez, Karine Chaudé, Françoise De Vito ( collective 3 Weavers of Links), Cali Rezo, Nelly Sanchez, Neila Serrano, Nansky.
Learn more about: : https://www.artcomoedia.fr/exposition/feminae/
Espace d'Art le Comœdia
35, rue du Château
29200 Brest
contact@artcomoedia.fr
+33 (0)2 98 20 88 92
+33 (0)7 68 10 06 25
Horaires
Jeudi : 14:00 – 18:00 – Vendredi : 14:00 – 18:00 – Samedi : 14:00 – 18:00
Et sur rendez-vous.