ÉTIENNE DE CAUSANS GALLERY – Paris – France
From Monday 7 to Wednesday 16 December 2020
Exhibition openings, Tuesday 8, Thursday 10, Saturday 12 and Tuesday 16 December from 5:30 p.m. to 9 p.m. in the presence of the artists.
New creations of collections, the "Noli me tangere – Pistils", the "Culbutos – Chamarrés", "Moon" and "Culbutos – Serendipity" are to discover the gallery.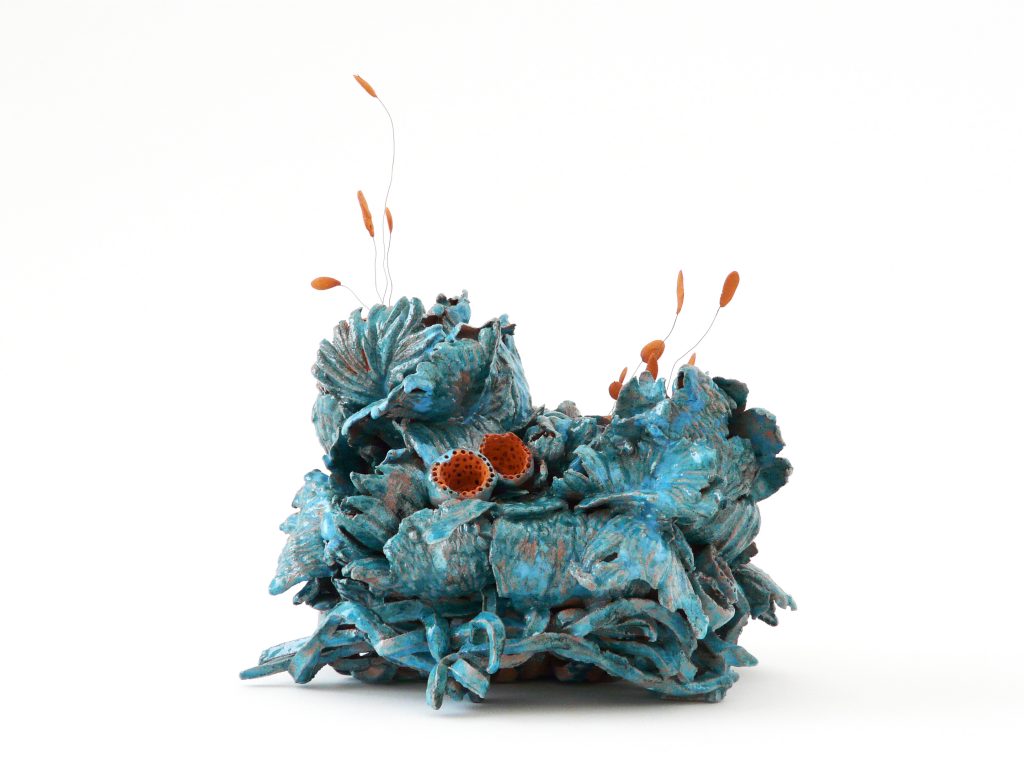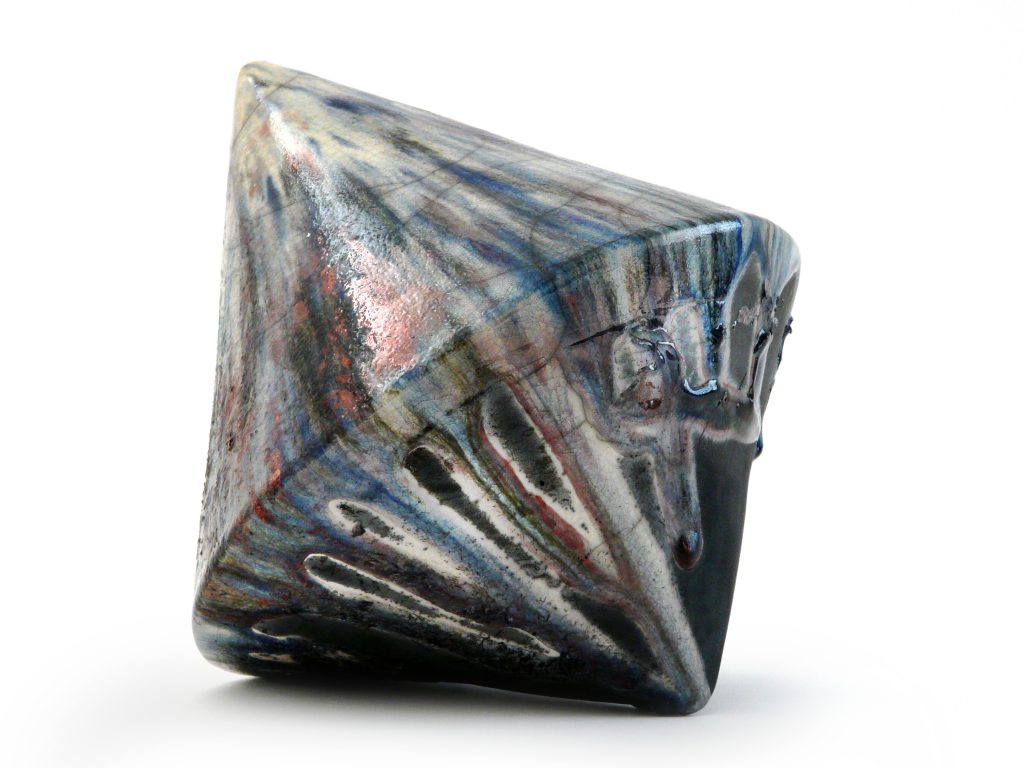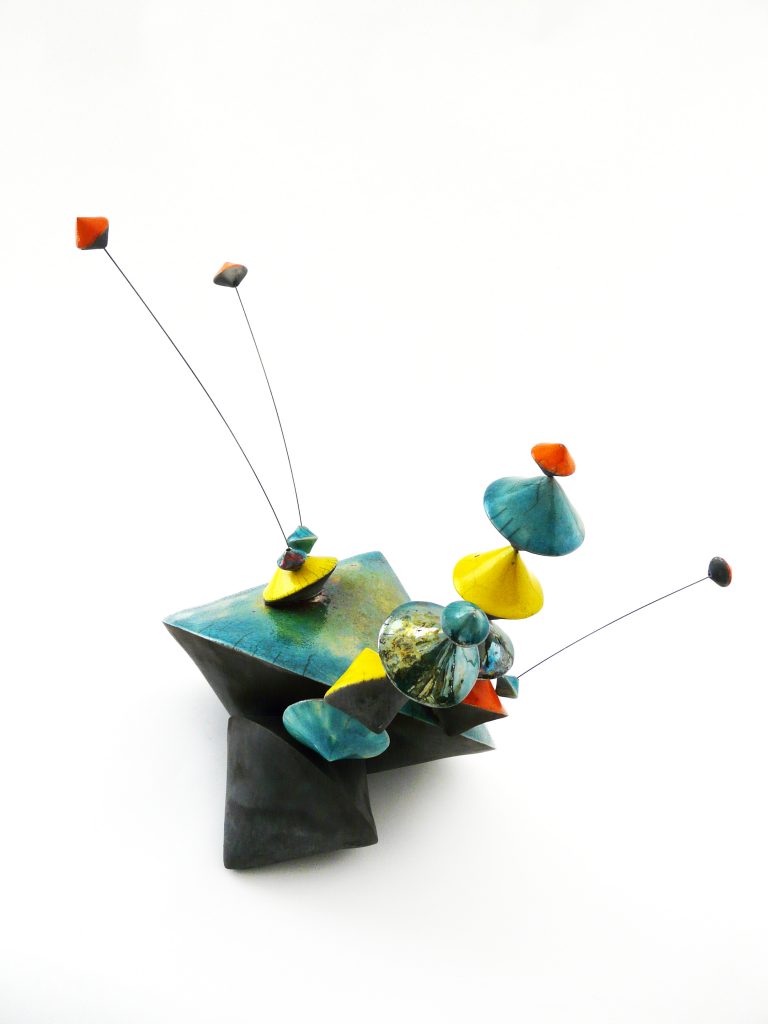 For this exhibit, the Friends of the Salon d'Automne of Paris, associated with the Étienne de Causans gallery, present an exhibition of painting, sculpture, drawing and photography. In the very heart of the elegant Saint Germain neighborhood, already known to be the lair of many arts amateurs, the gallery Etienne de Causans proposes new and refreshing contemporary artists, creating to bring something new to contemporary art.
Galerie Etienne de Causans
25 rue Seine
75006 Paris
France
The gallery is open: Monday from 11 a.m. to 1 p.m. and from 2:30 p.m. to 7 p.m.
Tuesday to Saturday: 11 a.m. to 1 p.m. and 2:30 p.m. to 7 p.m.
It remains open on opening days until 9 p.m.
Métro Saint-Germain-des-Prés, Mabillon ou Odéon.