RÉVÉLATIONS – INTERNATIONAL BIENNIAL OF ARTS AND CRAFTS AND CREATION – Grand Palais Ephemeral – Champs de Mars, Eiffel Tower – Paris – France
• 9 to 12 June 2022
The gallery Collection des ateliers Art de France presents the works of the artist sculptor and ceramist Florence Lemiegre at the exhibition Révélations.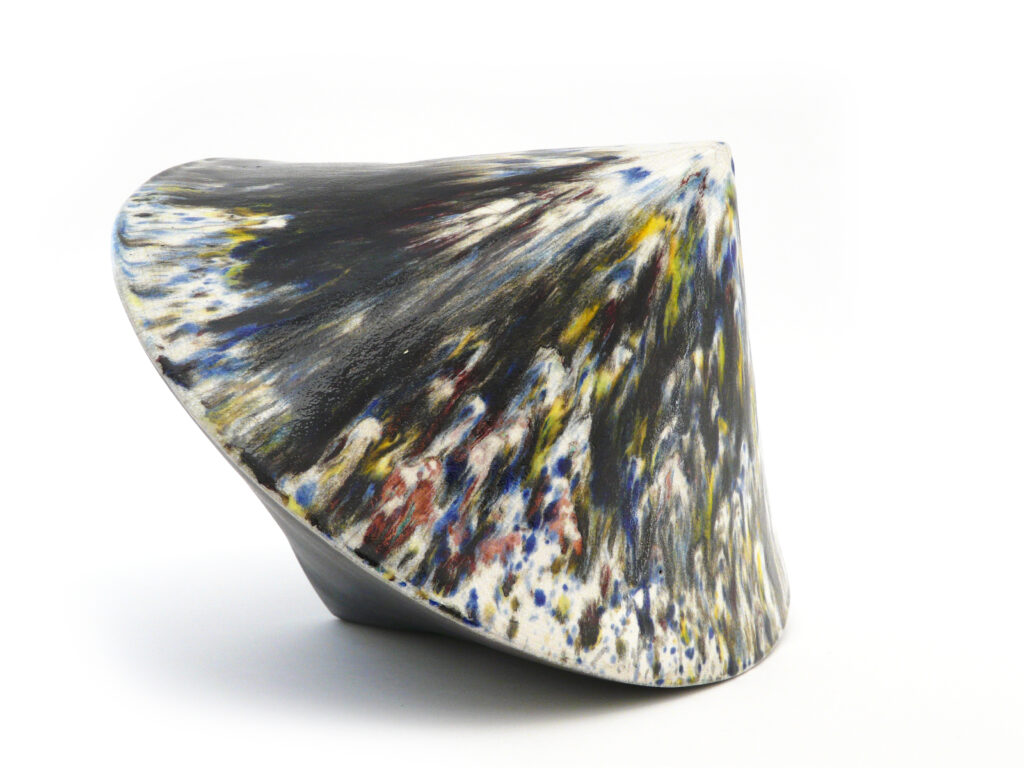 Revelations represents a major economic appointment for the contemporary creation in France and in the international. Conceived and created by Ateliers d'Art de France, a professional union representing the 281 French art professions, the biennial event is the sector's major economic meeting place. Place of abundant exchanges, Revelations gathers the professionals of the creation market and the amateurs of art crafts around unpublished works and exceptional know-how.
Guarantee of requirement and quality of the works, Révélations forms every two years an Artistic Orientation Committee in charge of the selection of the exhibiting creators. This committee is composed of 9 actors representative of the whole sector of the contemporary creation: creators, gallery owners, directors of art school, prescribers (designers, architects…), collectors, etc. It meets in three juries to study all the applications.
"We have imagined an event that celebrates the strength and creative vitality of material artists from around the world. This unique moment, sublimates the know-how, reveals the contemporary creation and inspires the talents of tomorrow. The artists of the material are bearers of a vision of society that makes choices for its future, inviting to live differently: create, transmit, last!"
Aude Tahon, President of Ateliers d'Art de France, President of Révélations
Grand Palais Ephemeral
Pierre Loti Avenue, 75007 Paris – France