ARTCERAM2, 8th BIENNIAL OF CONTEMPORARY INTERNATIONAL CERAMICS – Sèvres – France
• May 19 to June 6, 2022
• The opening will take place on Thursday, May 19, 2022 from 7 pm
• Group exhibition
For this major event of the International Contemporary Ceramics at the SEL of Sèvres, the association ArtCeram2 and its president, Mrs. Françoise Russo-Marie, with the support of the City of Sèvres, present the creations of 39 French and international artists.
Florence Lemiegre participates in this seventh biennial alongside the guest of honor, Andrée Hirlet whose work she has always admired.
Ten of her creations from the "Noli me tangere" collection have been selected by a jury of collectors, ceramics specialists, museum curators and exhibition commissioners. The sculptor and ceramist is pleased to present them to you at the opening where she will be present along with the members of the association and the jury of ArtCeram2 2022 and all the artists.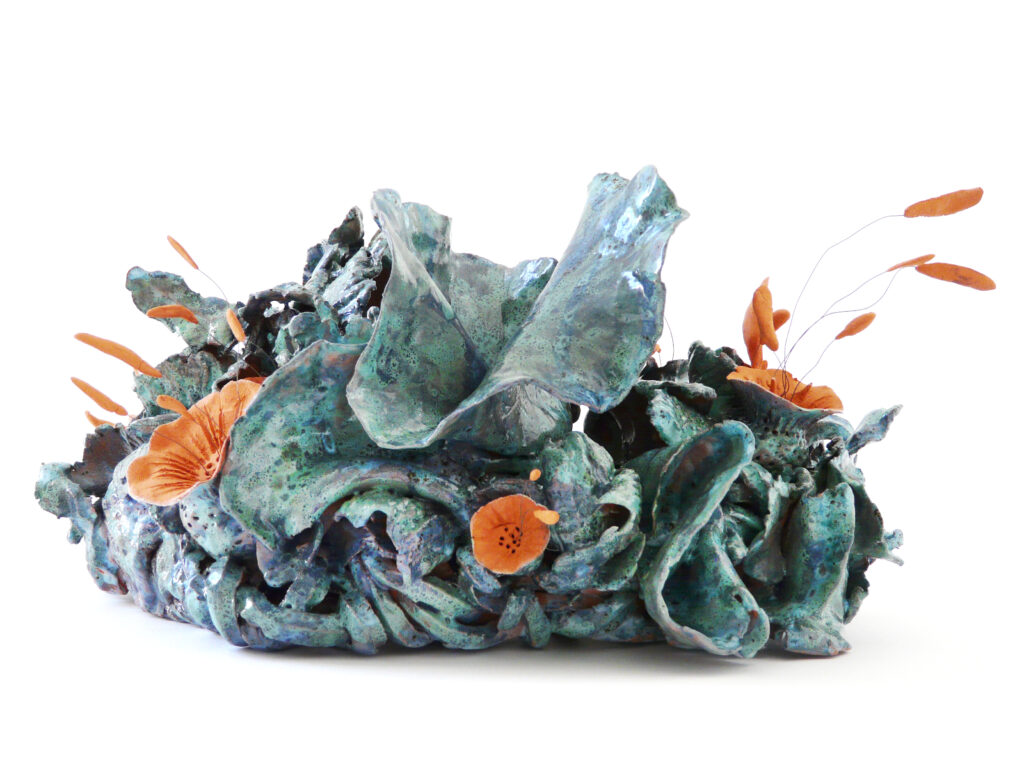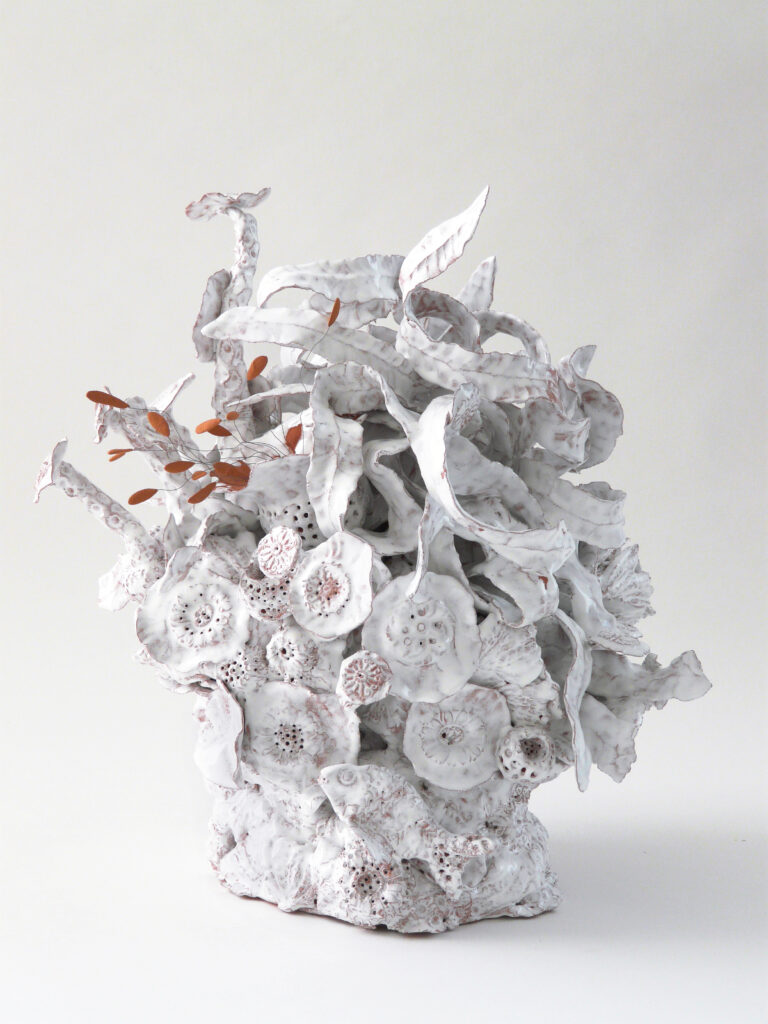 Sel de Sèvres, 47 Grande Rue, 92310 Sèvres