PASSERELLE DE L'ART EXHIBITION 2020 – SHADOW AND LIGHT ASSOCIATION – Paris – France
Collective exhibition
November 27/28/29, 2020
For this exhibition "Passerelle de l'art", the association of engravers "Shadow an Light" welcomes 51 engravers and 17 sculptors to share their worlds at the Bastille-Design-Center, 74 boulevard Richard Lenoir, 75011 Paris, on 27/28 / November 29, 2020.
During these three days of exhibition, the sculptor and ceramist Florence Lemiegre participates in this new artistic adventure. She presents several of her collections there: "Les Culbutos", "Les Moons" and also "Les Noli me tangere". A great opportunity to meet the artist and discuss with her.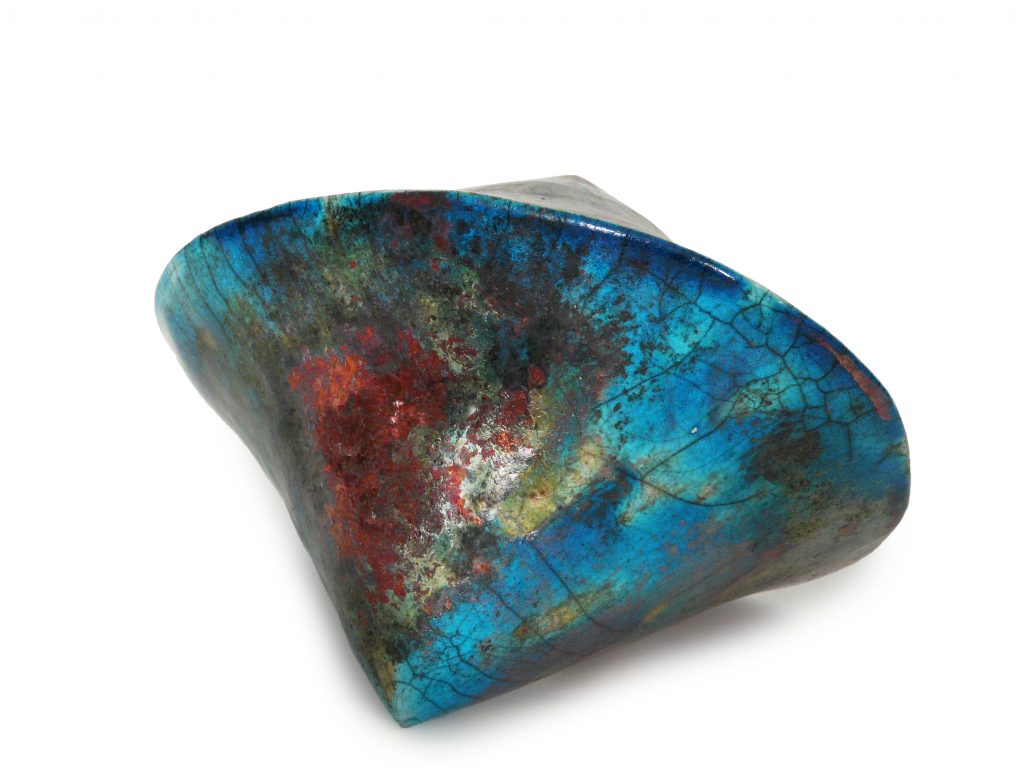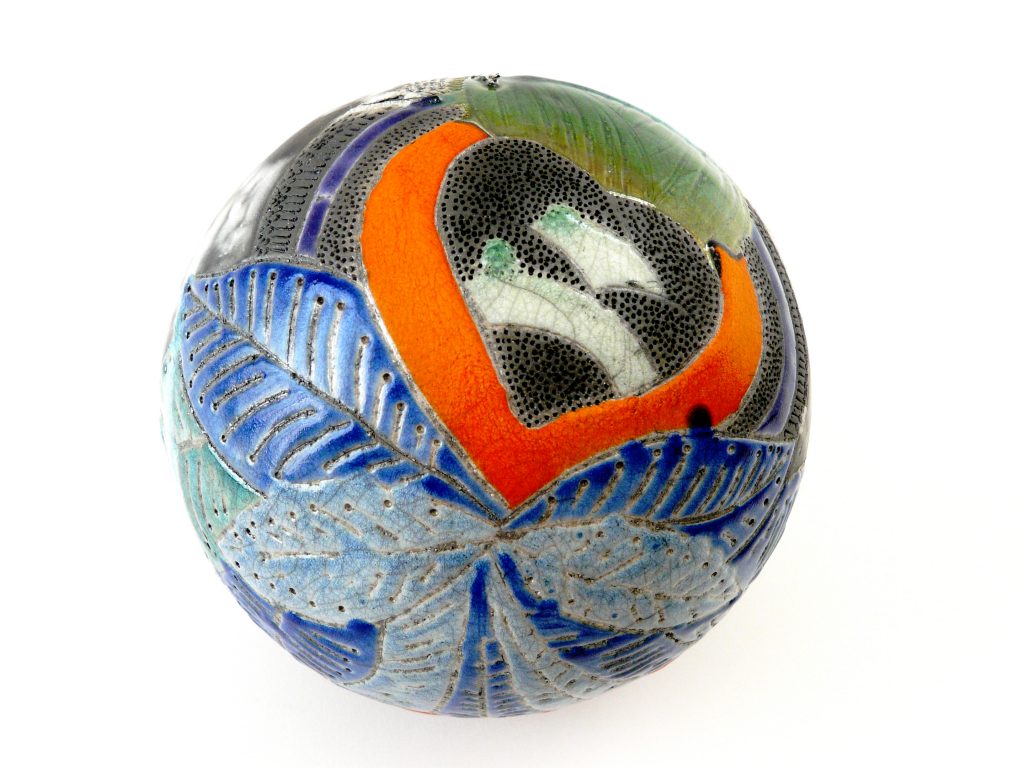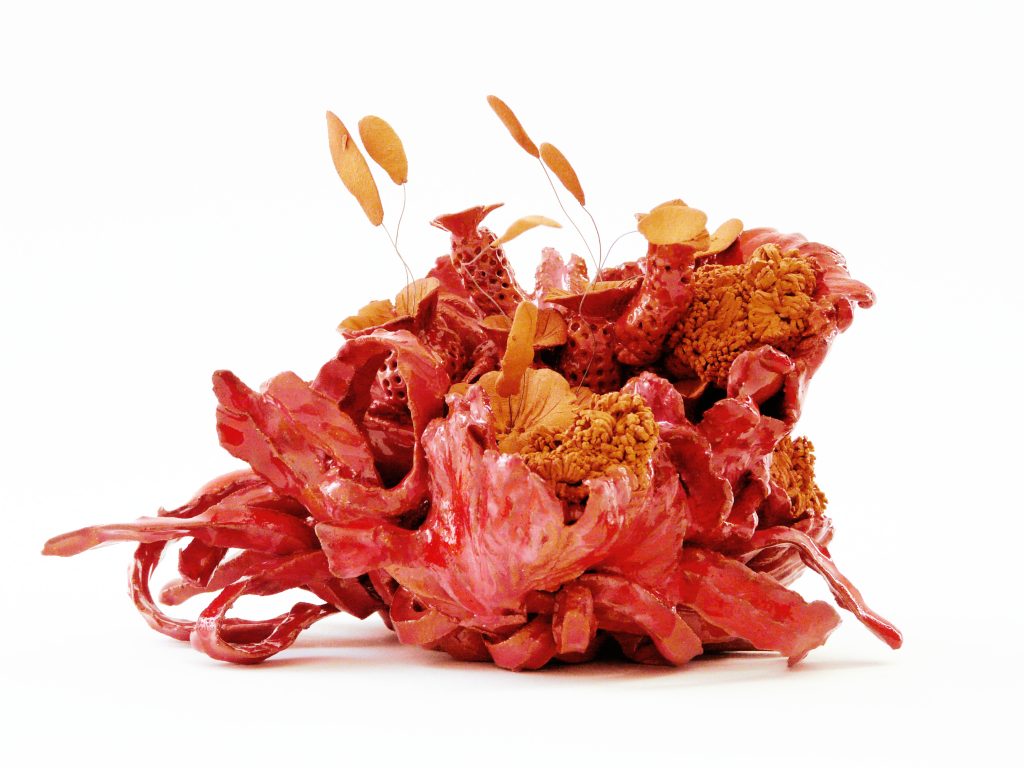 The exhibition "Passerelle de l'art" invites us to discover artists and their works with multiple and diverse artistic universes and languages. A gateway that makes a wonderful link between different visions, personalities, styles and techniques. More than an invitation, an emotional journey where contemporary engravings and sculptures dialogue and navigate together.
• President of the association, artist and engraver: Nicole Guezou
• Exhibition "Passerelle de l'art"
Association Ombre et Lumière
Bastille Design Center
4 boulevard Richard Lenoir
75011 Paris, France
• Days and times with the presence of all the artists:
– Friday November 27, 2020 from 5 p.m. to 10 p.m.
– Saturday November 28, 2020 from 11 a.m. to 8 p.m.
– Sunday November 29, 2020 from 11 a.m. to 7 p.m.