EXHIBITION " OTHER BLACK & SCULPTED COLORS " – THE COMŒDIA ART SPACE – Brest – Bretagne – France
• April 13 to July 22, 2023
• Opening on April 12th at 6pm – By invitation only
"Other Black & Sculpted Colors" continues and deepens the exhibition "Black is a Color and Sculpted Colors" of 2019.
This ever-rich theme never ceases to inspire artists. On this occasion, the contemporary art gallery Le Comœdia continues its exploration of color by bringing together 13 artists for its new exhibition around 187 proposed works.
Black fascinates and obsesses artists by its complexity, depth and multiplicity. Even if the ultra-black color practically exists with Musu Black and Vantablack which absorb more than 99.9% of the light, artists are much more interested in the plurality and the infinite exploitation of the nuances of this color.
This second edition highlights the contrast of the sculpted works of 4 artists who have as a common source of inspiration, nature and the environment.
Florence LEMIEGRE returns to the Comœdia with a superb selection of fifteen of her "Noli me tangere" and "Culbutos" in bright and multicolored colors.
Once again, we find all the energy and the poetic force of his creations punctuated by the profusion of jovial and dynamic colors, opposing smoky blacks to shimmering and vibrant glazes.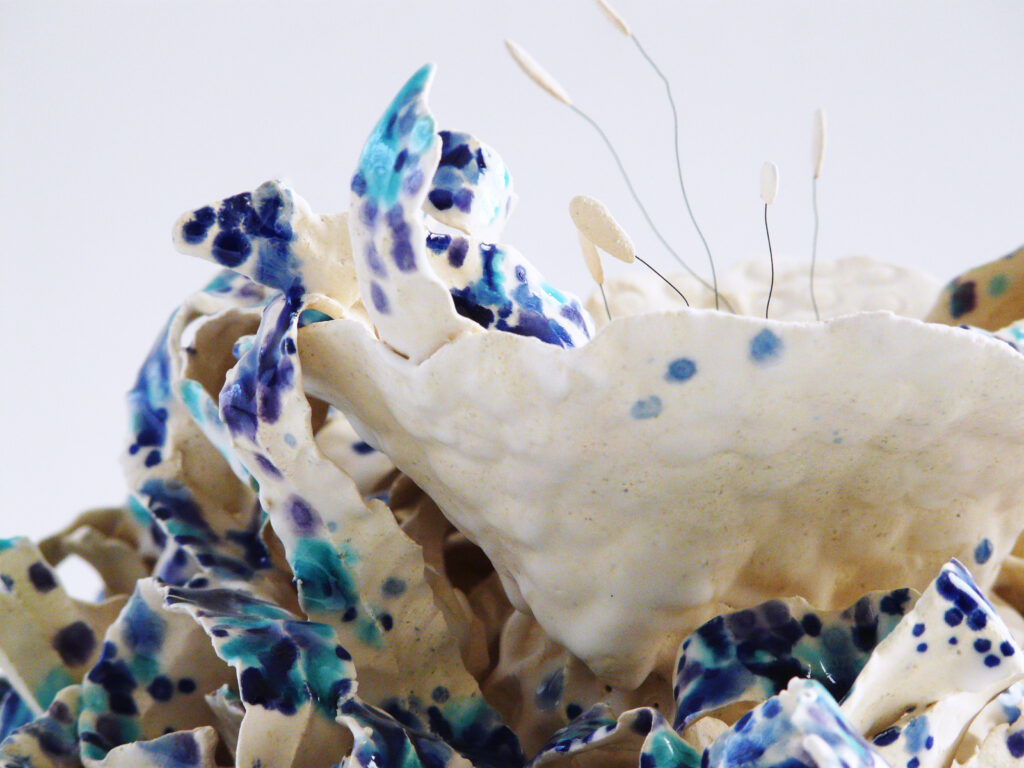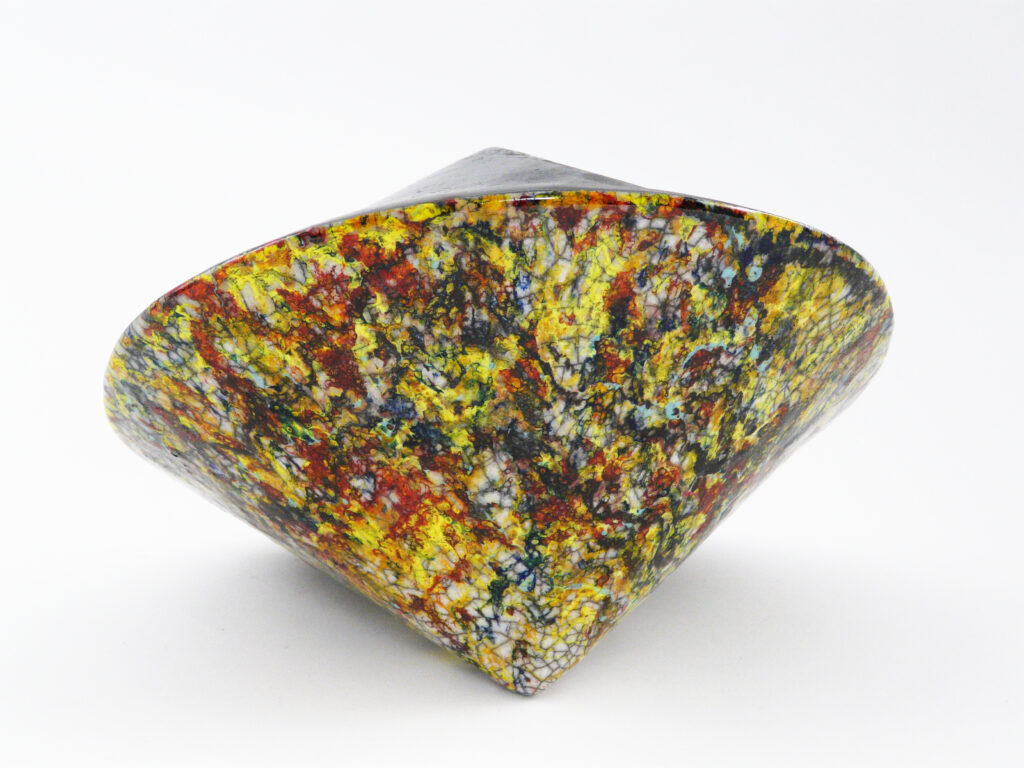 More about : "OTHER BLACK & COLORS SCULPTURES"
Art space le Comœdia
35, rue du Château
29200 Brest
contact@artcomoedia.fr
+33 (0)2 98 20 88 92
+33 (0)7 68 10 06 25
Opening hours
Thursday : 14:00 – 18:00 – Friday : 14:00 – 18:00 – Saturday : 14:00 – 18:00
And by appointment.